Our own David Sutherland releases a new album under the moniker Simple Sineman. Check it out on BandCamp: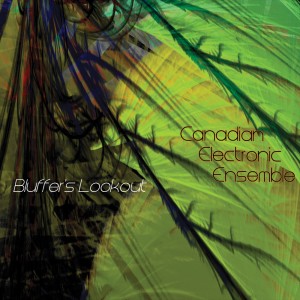 2014/04/22
Today we are very proud to announce the release of our new studio album, Bluffers Lookout!
Almost 2 hours long, this live electronic music by the CEE is a collection of several recently composed and improvised pieces. It was recorded in the spring of 2013 with editing, mixing, and mastering taking place throughout the following year. It was a difficult time for us as Larry was sick and unable to join us on any of the sessions, however his influence is present in the creation of this music. We are pleased to share these compositions with listeners around the world.
We dedicate this album to the memory of our dear friend and CEE co-founder, Larry Lake (1943 – 2013).
You can listen and purchase at http://thecee.bandcamp.com.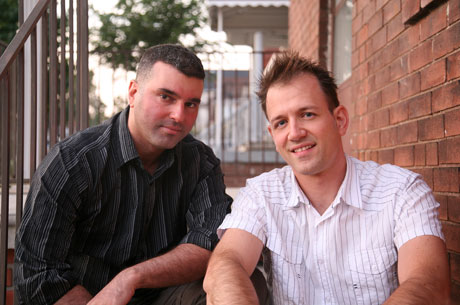 OK… I'm a bit late with this post 🙂 John and his good friend Attila Fias released their new CD back in October. However, it IS brilliant and you should all go and buy a copy of it as soon as you can!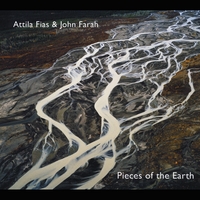 Toronto composer-pianists Attila Fias and John Kameel Farah present a CD of Earth-themed compositions and improvisations for two pianos.
PIECES OF THE EARTH is inspired by our planet in all of its manifestations: as a world of deep oceans and pillared mountains of natural wonder and majesty, as a precious island in our solar system, as a place of civilisations blooming and falling, and as a fragile, delicate environment in peril. Themes of the fluttering of birds, volcanic plumes, cosmic dervishes, dreamy gardens and trembling warnings from the Earth itself dance and intertwine throughout the album. Drawing upon their combined diverse backgrounds in jazz, free improv, minimalism, Electronic music, Early music and avant-garde experimentalism, the stylistic range of these new pieces and improvisations expand the boundaries of the piano duo repertoire.
David Dacks, an independent reviewer for exclaim.ca wrote in his review:  "…their incredible dexterity is much more than mere flash. With two pianos you get double the majestic chords, twice the number of contrapuntal runs and infinitely more possibilities for atmospheric effects."