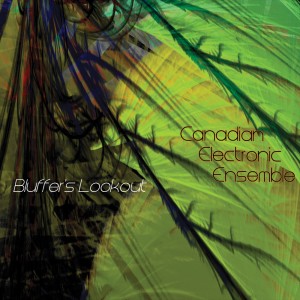 2014/04/22
Today we are very proud to announce the release of our new studio album, Bluffers Lookout!
Almost 2 hours long, this live electronic music by the CEE is a collection of several recently composed and improvised pieces. It was recorded in the spring of 2013 with editing, mixing, and mastering taking place throughout the following year. It was a difficult time for us as Larry was sick and unable to join us on any of the sessions, however his influence is present in the creation of this music. We are pleased to share these compositions with listeners around the world.
We dedicate this album to the memory of our dear friend and CEE co-founder, Larry Lake (1943 – 2013).
You can listen and purchase at http://thecee.bandcamp.com.